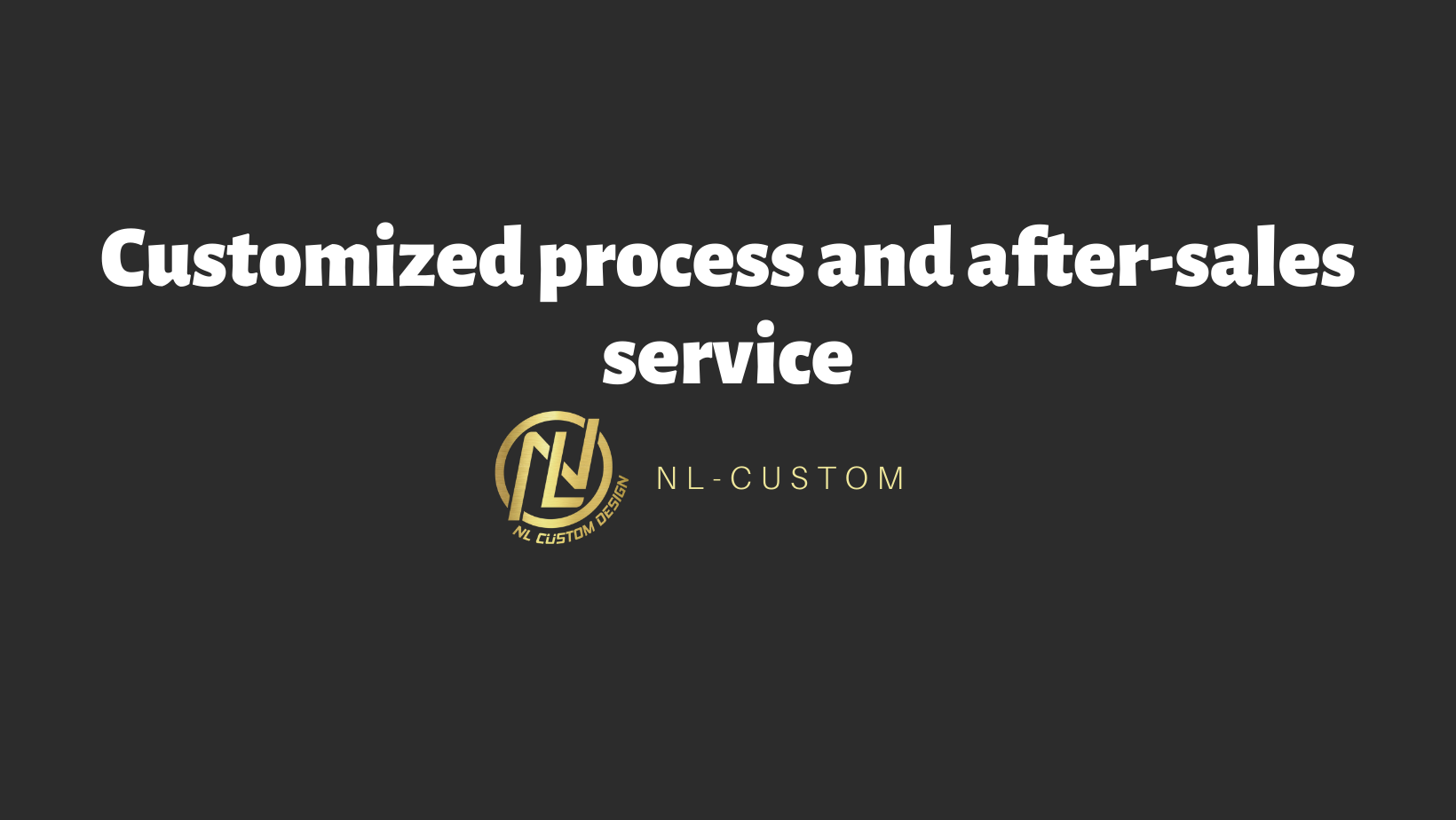 Customized process
1. Draw the shape of the foot accurately on the blank paper according to the foot shape, and measure the actual length and width of the foot, and leave your customized request on the paper, including the color and the matters needing attention on the foot.
2. Contact us and send the order to our mailbox
3. Production time is about 30 days.
Standard semi-custom cycling shoes after-sales service maintenance:
Restoring and repairing your NL standard semi-custom cycling shoes is possible!
*If you just want to change the skin color or repair parts, our charge is $35.
*If you not only want to change the color of the outer skin, but also want to re-modify the strength of the carbon fiber, and replace the new inner lining, our charge is $350.
*We accept the shooting of VEDIO and send us a description of your problem point, and record the problem and mail it to us, we will deal with the shoes for you. Our shoes are thermoplastic shoes that can be multiple times, you can contact our professional agent , the dealer will help you with simple thermoplastic service repairs.
Standard semi-custom cycling shoes price:790US