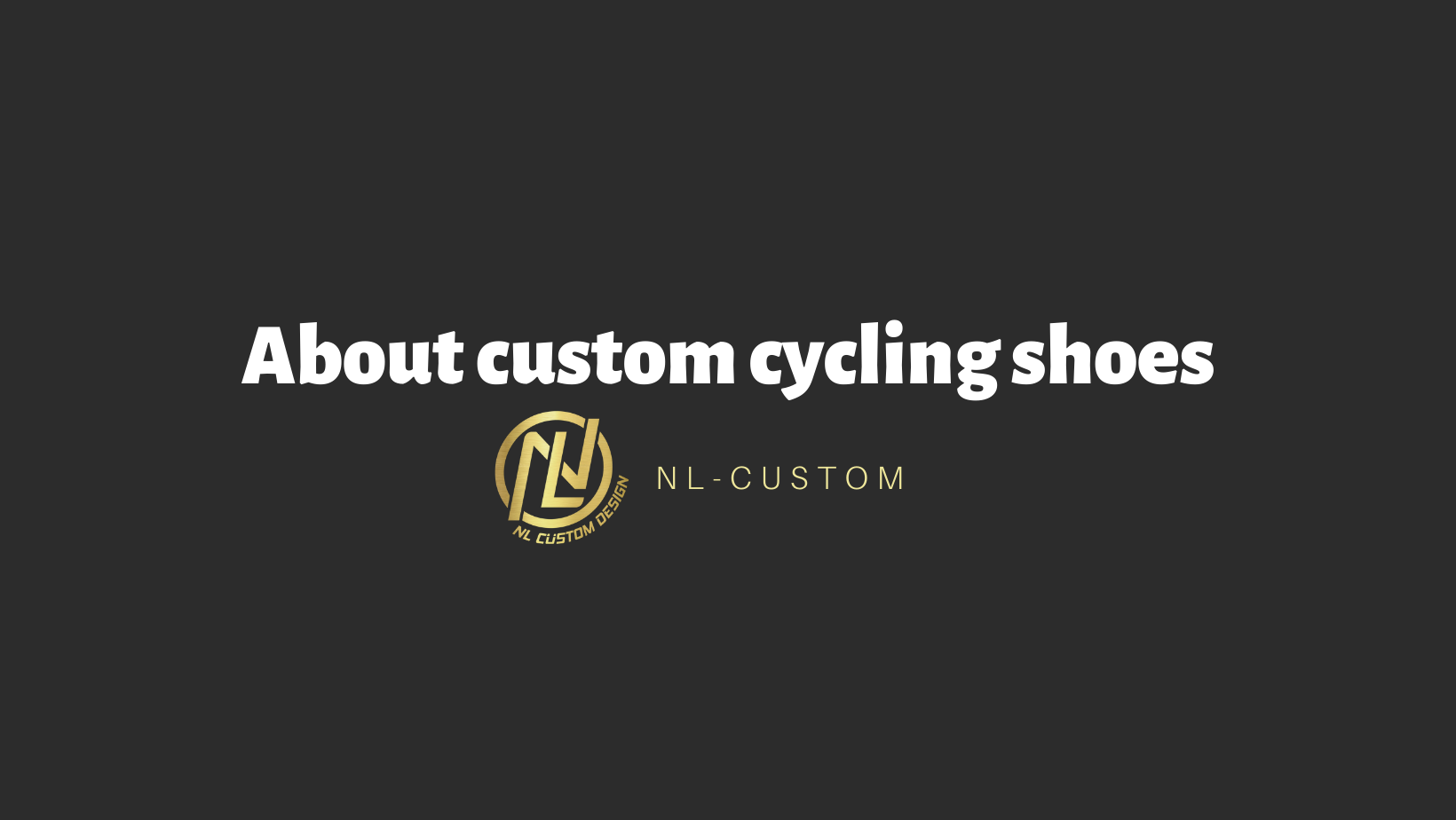 About custom cycling shoes
NL-Custom's Exclusive development of last for competition
Last features
a. After 3D scanning and comparison, the fit with sole between the forefoot and the back heel is strengthened, making the overall power output more complete
b. Optimized the point of exerting force on the sole of the foot, which can strengthen the balance control of the sole of the foot more easily.
2.Made features
a. The high-end male model shoes are made of a cumbersome one-piece process in which carbon fiber wraps the reinforcing sheet, and its overall covering and durability are unmatched by ordinary last-type shoes.
b. NL-Custom's carbon fiber molding adopts exclusive CFGS (Carbon fiber geometric stacking) technology to achieve the optimal weight and strength balance ratio.
c. NL-Custom's carbon fiber stacking process makes the overall shoe body present the lightest and hardest shoe body, allowing users to reduce wind resistance during riding and achieve the effect of wind resistance.
d. According to the foot type provided by each person to make local last type adjustment, this is one of the few Semi-standard cycling shoes in the world that is as close as 90% to CUSTOM BOOTS.